3 tags
2 tags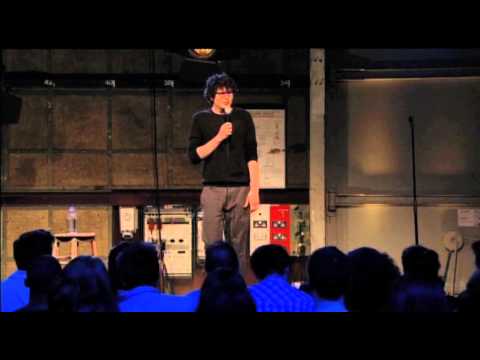 testitytest asked: Any chance of that Misato illustration you did becoming a print?
4 tags
3 tags
3 tags
1 tag
gingerhaze: in short: draw whatever you want just don't be a jerk about it. i like this
RED CROSS BOOK ISSUE 1 PRE-ORDER
redcrossbook: hey everyone! the preorder for the first issue of our zine is up here. included with the preorder ONLY will be a silkscreened patch and two pins featuring art from the zine! the designs will be released soon, along with the full cover art. the pre-orders will begin to be shipped out in mid-april. please let me know if you have any more questions. <3 pre order this zine, I...
2 tags
1 tag
4 tags
4 tags
3 tags
3 tags
4 tags
3 tags
3 tags